CAmbrils womEn'S race
#OnlyYesisYes #RESPecTMe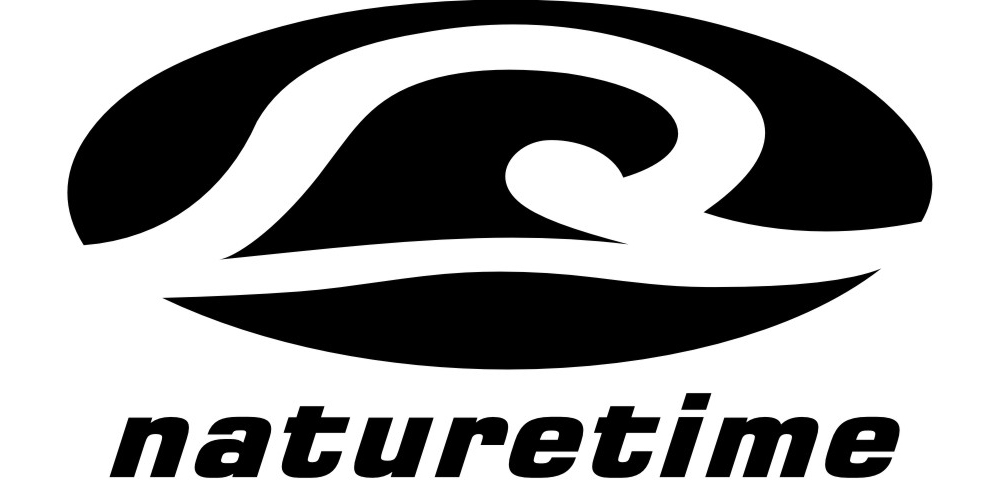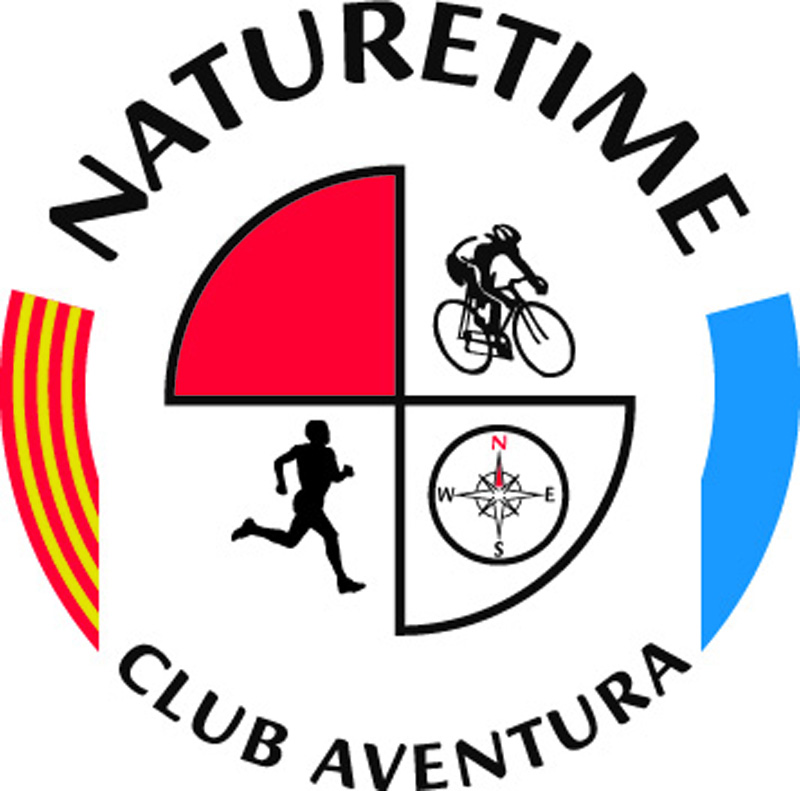 JUNE 12th 2022
CAMBRILS WOMEN'S RACE
#OnlyYesisYes #RespectMe!
For everyone! On June 12th, you have an appointment in Cambrils where you can make yourself heard at the rhythm of running, in a special race for you: 5 km by the sea… Be part of the purple tide! If you like sport, running, jogging or walking, if you are a man or a woman, if you defend equality… You deserve to be at the starting line. All of us doing sport under the same motto: 
#OnlyYesisYes #RespectMe
And the little ones, there will be children's races according to age!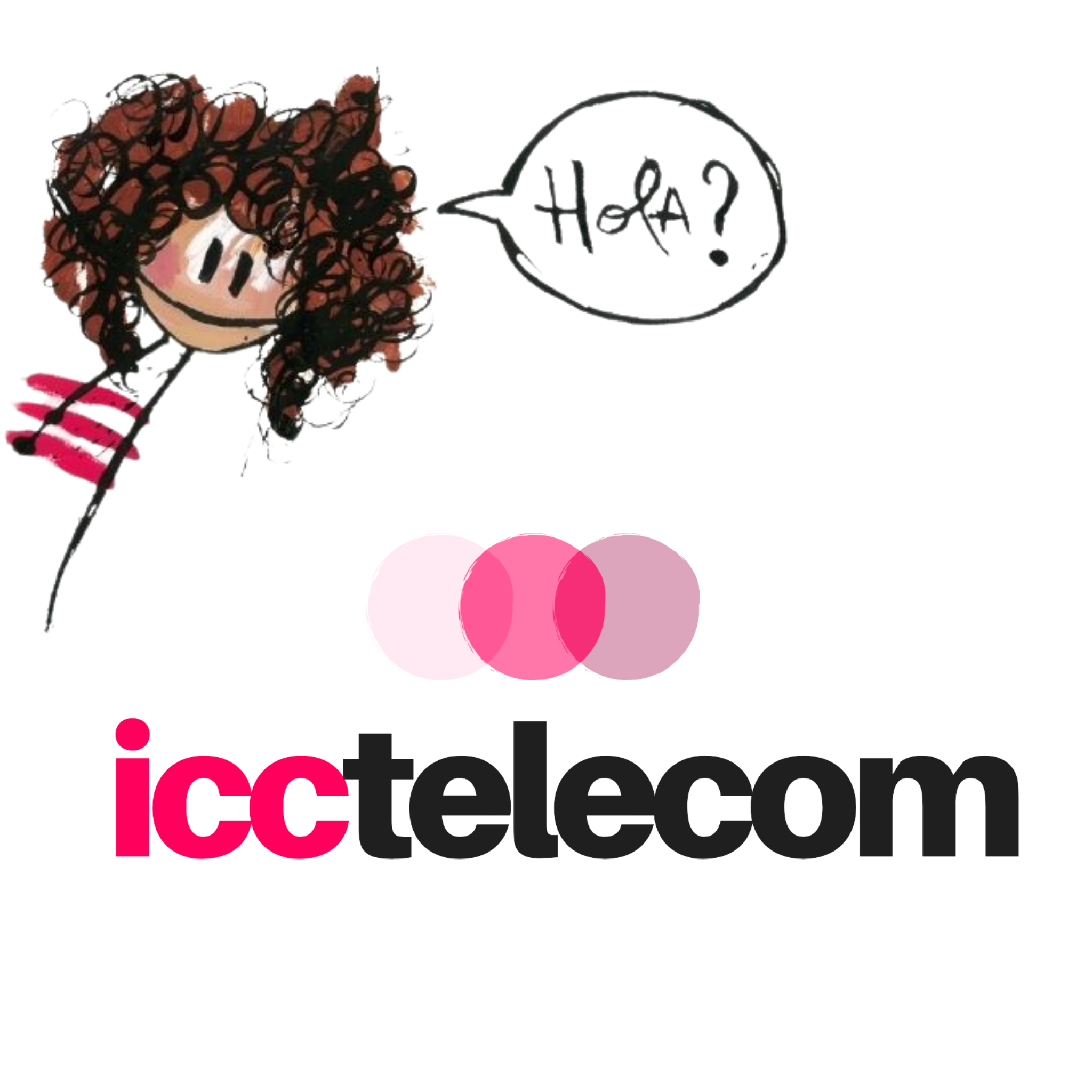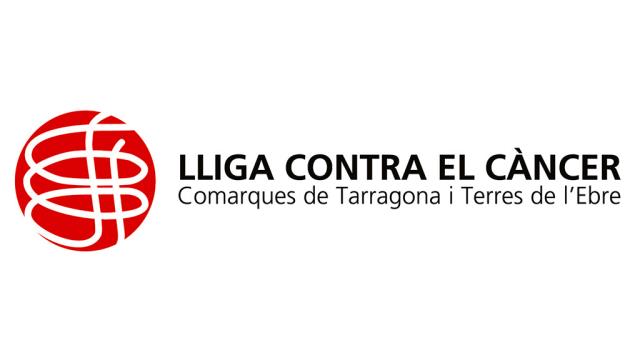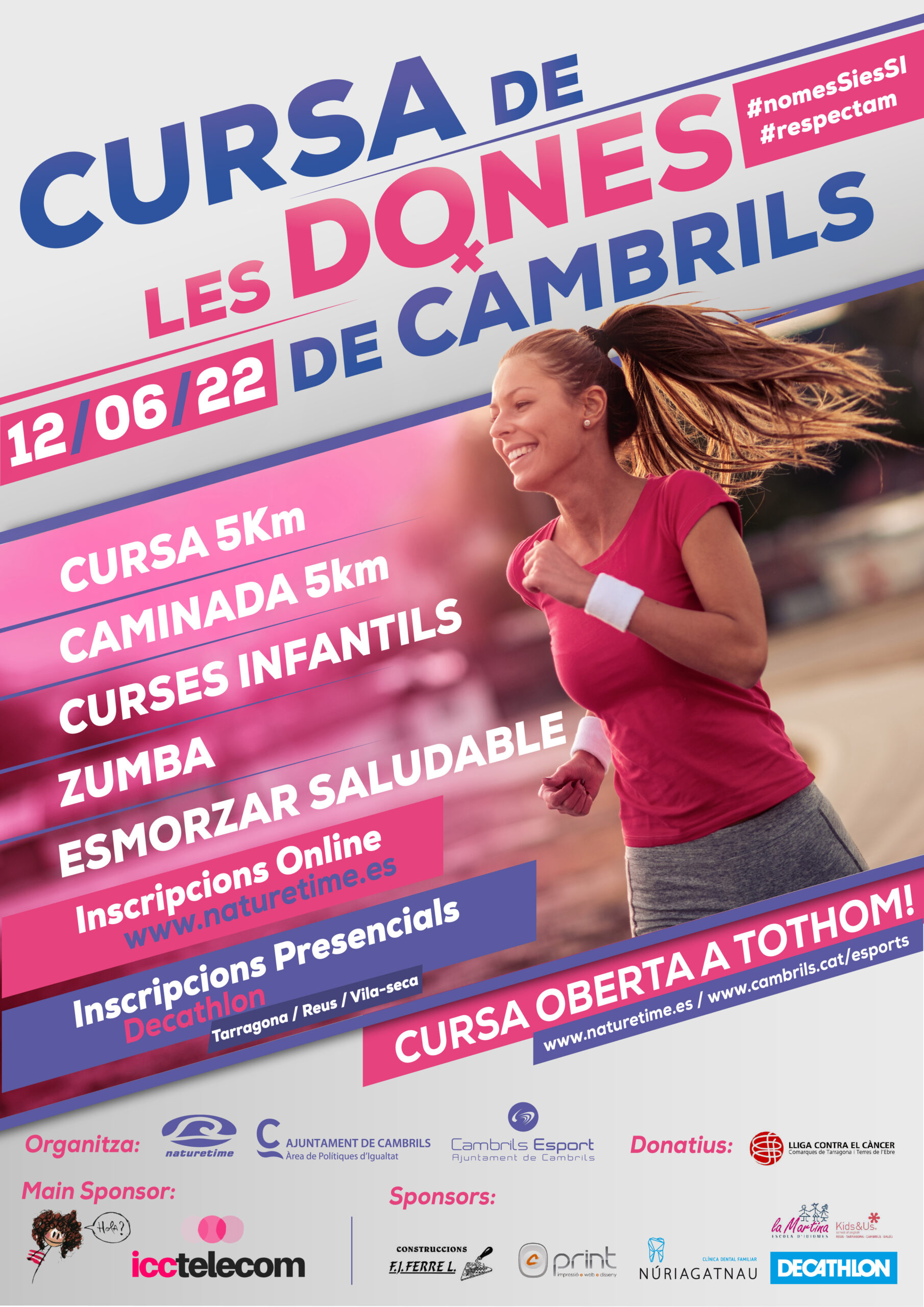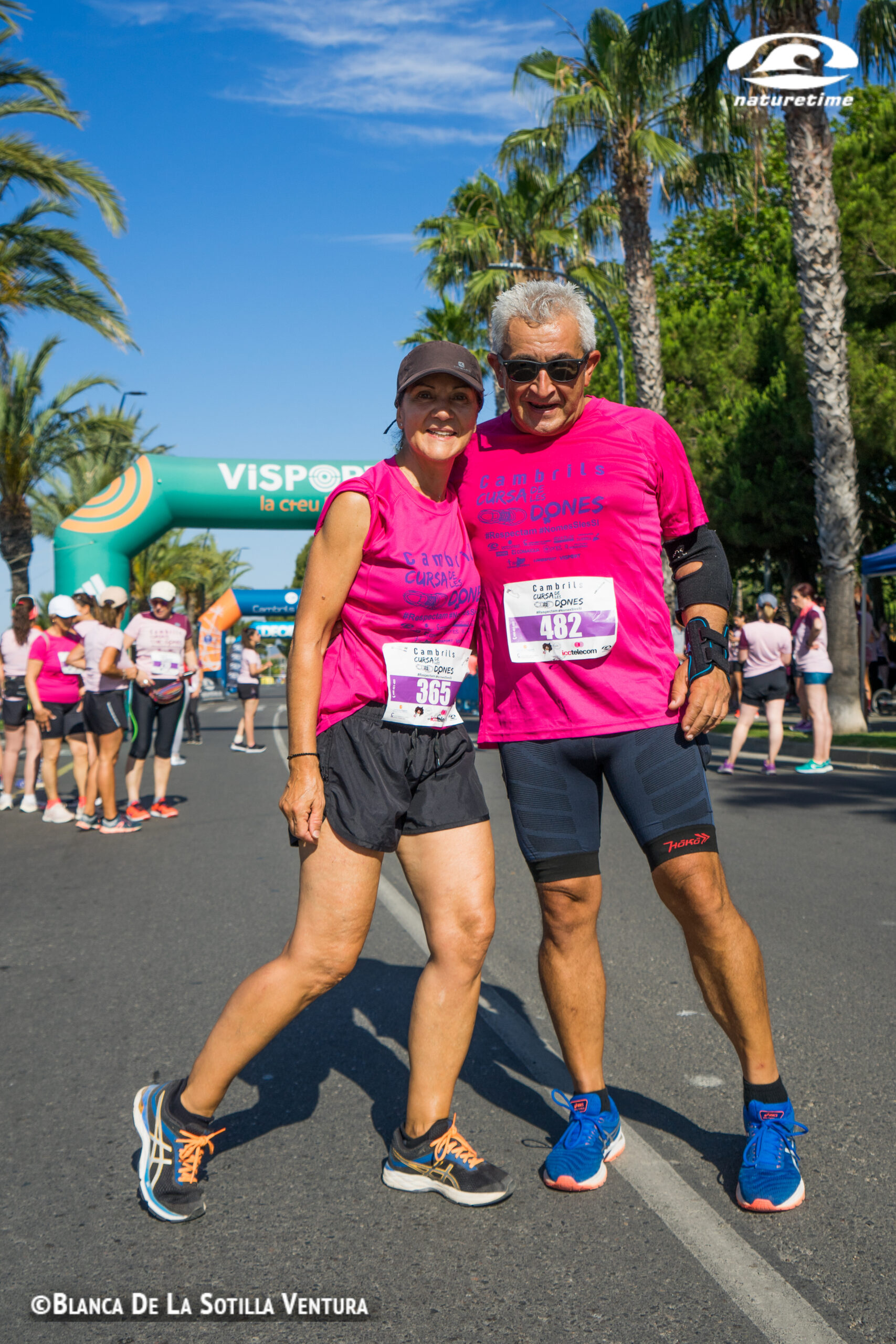 Race Director: Joan Carbonell
Mobile: 606451453 (10 a 15h)
women's raCE 5K
Limit: 600 bibs
Participation: Women and men, over 12 years old

Distance: 5Km
Flat circuit for running or walking.
Refreshment point: Km 2,80 
CAThEGORIeS
INDIVIDUAL
Cadet 12 to 15 years
Junior 16 to 19 years
Senior 20 to 39 years
Veteran 40 to 49 years
Master 50 to 59 years old
Master Plus 60 years and over
Local (Cambrils)
TEAMS-CLUBS
(You have to register individually and indicate the team/club you belong to).
-Teams-clubs can be made up of mother and daughter, girlfriend and daughter-in-law, friends, gymnastics friends, etc. but they always have to belong to the same club-team.
PRIZES
Only runners in the women's category are awarded prizes
Top three overall
The three best in each individual category
Teams-clubs: The THREE best teams (sum of the two best scores of their members)
To the youngest (minimum 12 years old) and to the oldest
To the entity with the most FINISHERS
To the best local
Non-cumulative prizes except for the Local prize
children's races
Participation: According to age
From 0-7 years old distance: 0,5Km
From 8-11 years old: 1Km
Plane circuit around Parc del Pescador area.
Finish line refreshment point
Cathegories: NON COMPETITIVE ONE
Prizes: Medal for everyone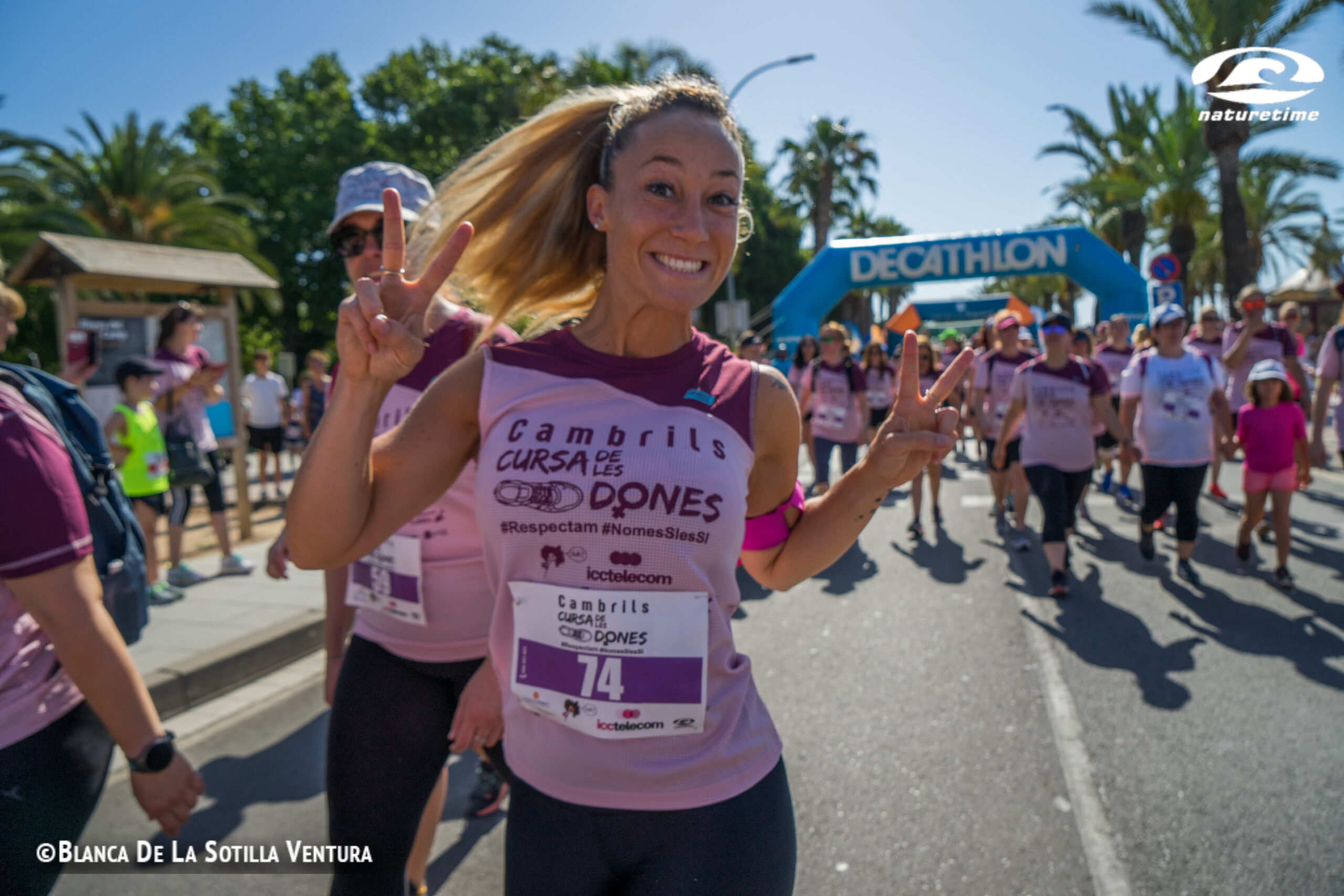 D*: A minimum donation of 1€ must be included with the registration fee, which can be added up to 3-5-10€ to the Lliga contra el Càncer de les Comarques de Tarragona i Terres de l'Ebre.

Participation right

Runner's bag with technical T-shirt (until June 5th)
Online registration with 2019 technical T-shirt, no size assured while stocks last (June from 6th to 8th)
On-site registration while bibs last at Cambrils Foottball Field (June 11th from 10am-1pm)

Race and finish line refreshment points

Entertainment

Prizes

Chrono

Solidarity sales: you can buy solidarity T-shirts and headbands during the registration process
500m / 1Km
Children's races
D*: A minimum donation of 1€ must be included with the registration fee, which can be added up to 3-5-10€ to the Lliga contra el Càncer de les Comarques de Tarragona i Terres de l'Ebre.

Participation right

Finish line refreshment point

Entertainment

Online registration with minor ID (till June 8th)
On-site registration on race's day at Pescador Park (from 9am to 11am)

Finisher medal
AUTHORISED POINTS OF SALE IN PERSON
You can register in person at any of the Decathlon centres in our districties till June 8th.
-DECATHLON REUS. C/Nicaragua, 2. Reus 43204
-DECATHLON TARRAGONA. C/3. Les Gavarres. Tarragona 43006
-DECATHLON VILA-SECA. Av/Pere Molas, 36. Port Halley. Vila-seca 43480
After, only on Saturday 11th, 10 to 13 am hour on Cambrils Futbol stadium
Delivery of race bibs. It is advisable to pick up the number and check the size of the T-shirt in time.
Place: Cambrils Football Field HERE
Schedule: 10am to 1pm
Passeig de les Palmeres (Tourist Office area) HERE
8:45am to 9:45am: Collection of bibs last minute
9am to 11am: Collection of minors' bibs
9:15am-9:45am: ZUMBA to warm up
10h: START Women's race 5km
Run and Walk
11:15am: PRIZE CEREMONY
11:30am: START Children's races
At the end of the race you will be able to enjoy:
Healthy Breakfast
Zumba
Dj's – entertainment
CAMBRILS WOMEN'S RACE TRAINING
If you want to come to run in a group and get ready for the Cambrils Women's Race 5km, we are waiting for you on Sunday 22nd May at 10am. You can spend a fun morning and share km with Pat Perpinyà, fitness instructor, pilates and directed activities. Her professional side and her hobby as a runner go hand in hand and that's why she loves to transmit her passion for running.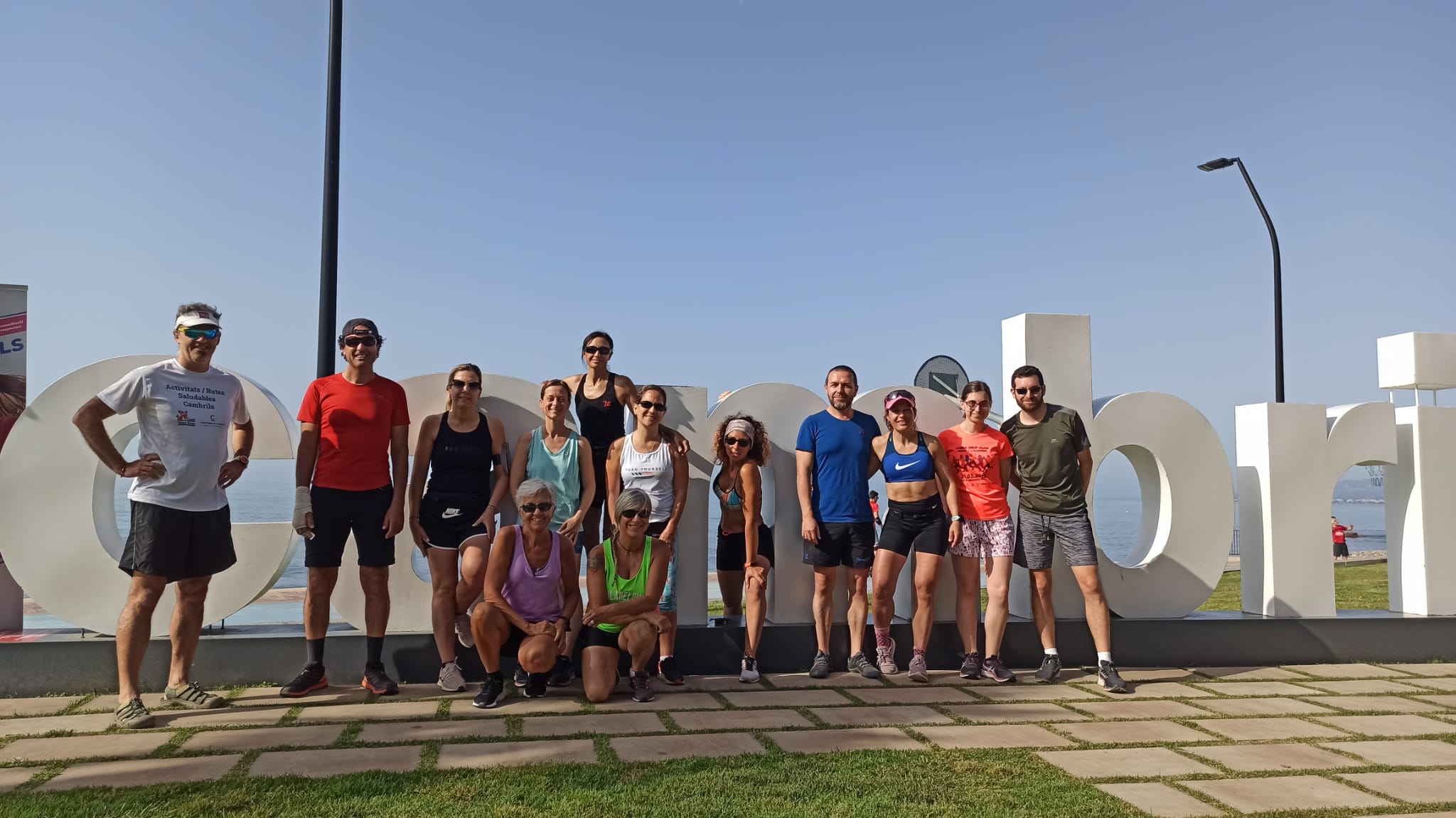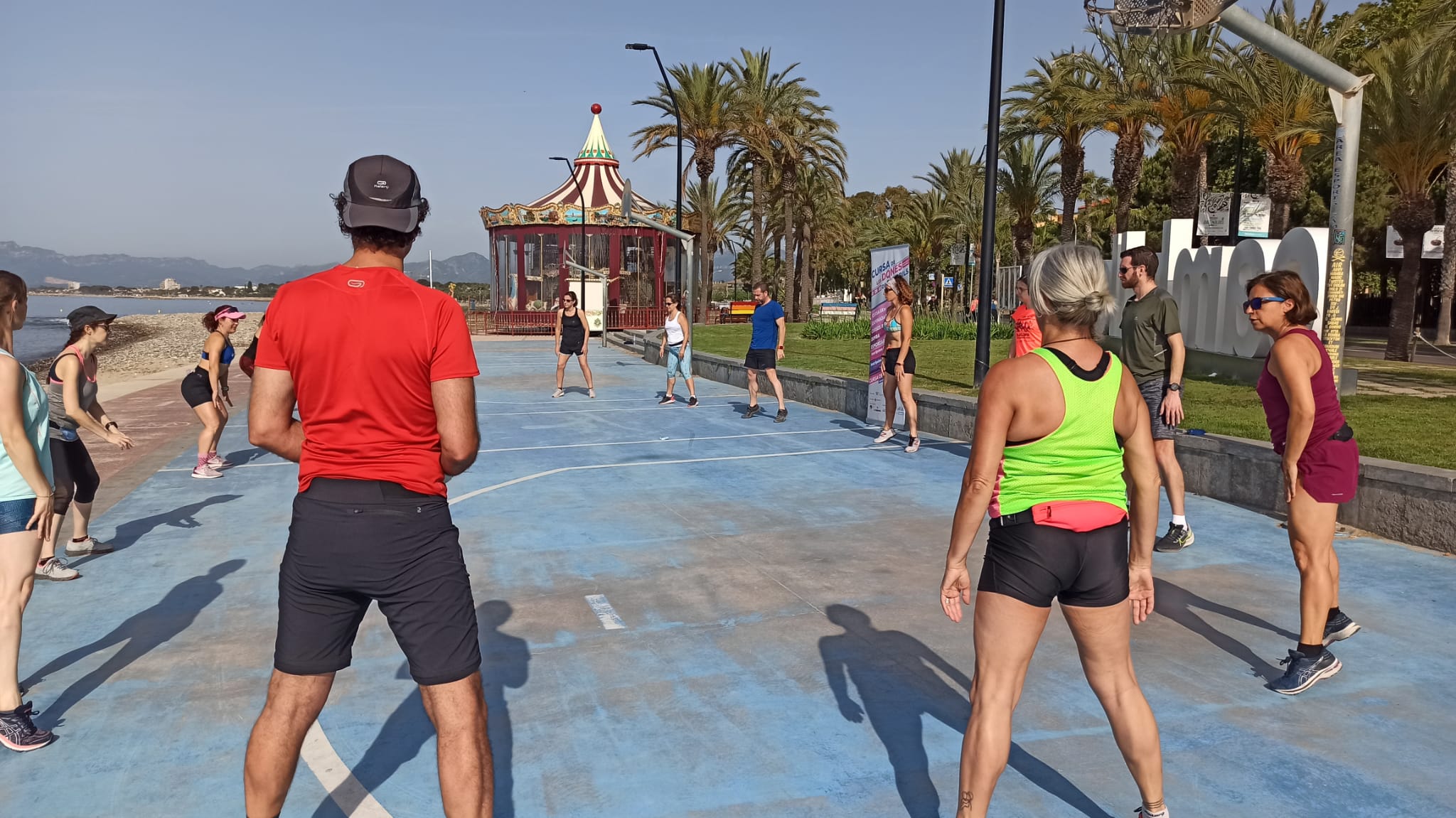 T-SHIRT AND HEADBAND 2022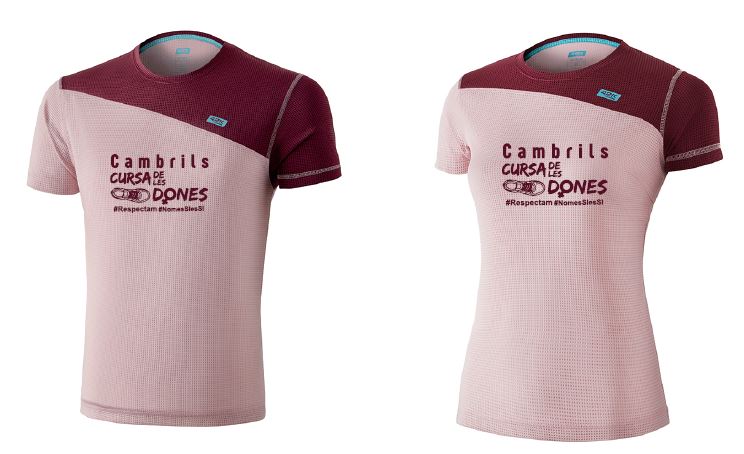 optional purchase headband: 5€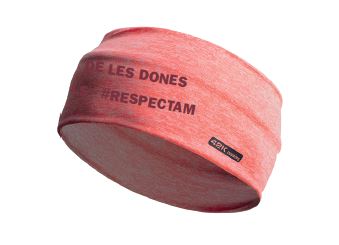 SOLIDARITY T-SHIRT and headband
On the day of the race you can continue to collaborate if you buy the T-shirt (5€) or the headband (5€) from previous editions and make an extra contribution. In the secretariat tent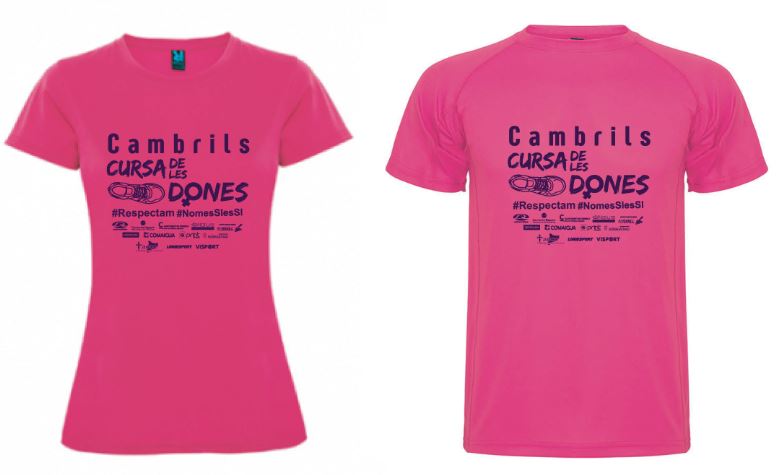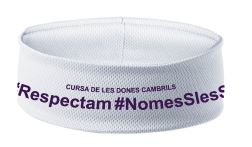 SOLIDARITY COLLECTION 2022
The 2022 edition of the Cursa de les Dones de Cambrils selected the Lliga contra el Cancer de la provincia de Tarragona i terres de l'Ebre as the beneficiary of the donations made at the event.
A total of €900 has been raised. THANK YOU VERY MUCH!
Summary:
-Donations through online registration: 649€ 
-Donations through in-person registrations: 58€.
-Sales of solidarity sports equipment: 110€.
-Extra donation from the Cursa de les Dones de Cambrils: 83€.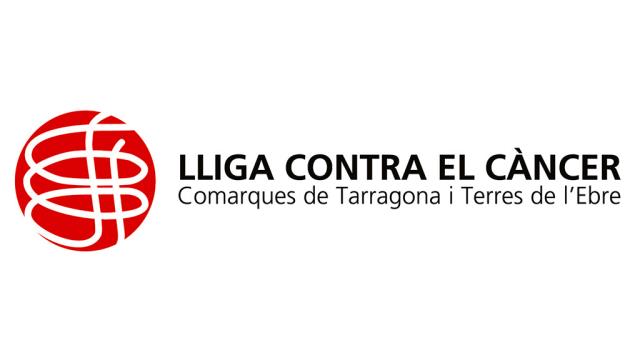 KM <CURSA DONES CAMBRILS 2020>
SHOWER: Showers will be available at the Cambrils sports centre, a 10-minute walk away.
How to get to the sports centre on Sunday JUNE 12th? CLICK HERE
PLAYGROUND: We will have a service for the little ones to play while their parents run the 5k race (9.30-11.15am)
To book a place please send an email to [email protected]
COLLECTION OF RACE BIBS ON SATURDAY 11TH
The bib pick-up point on Saturday 11th JUNE will be located at the CAMBRILS FOOTBALL FIELD. It is recommended to pick up your race bib and runner's bag on Saturday to check your T-shirt size.
How to get to the bib pick up on Saturday 11th JUNE? CLICK HERE
START-FINISH AREA ON SUNDAY 12th
The race area on Sunday will be located in the Parc del Pescador, Avinguda de les Palmeres 1. The LAST MINUTE race bibs will be handed out there, as well as the entertainment area, prize-giving and the start and finish line. 
How to get to the start on Sunday 12th JUNE? CLICK HERE
Do you want to VOLUNTEER for the
Women's Race
? You will spend an incredible weekend in a sporty and wonderful environment. Your help can be very important and will be highly valued by the protagonists of this sportive challenge… The runners. You can help at the control point, at the refreshment point, indicating at a crossroads, welcoming the runners, handing out bibs, etc… We don't run out of tasks!
If you have availability and you're up for it… we offer you..:
Enjoy a sporting environment
To live an "adventure" where you set the limits
A gift for you to keep as a souvenir
Meet lots of people

And in return we ask you: Commitment to the task and assigned schedules.
If you are interested send an email to [email protected] and we will contact you.
Thank you very much
Joan Carbonell,
Race Director